Marcel Kooter Energy Transition
At Marcel Kooter Energy Transition, we help companies operating in the oil and gas industry create value and pursue strategic growth in changing landscape.
Based in Amsterdam, London and Dubai, Marcel Kooter Ltd. works with organisations on a consultancy basis, working to develop the right strategies to yield a competitive and enduring advantage.
Combining both technical and functional expertise, we specialise in creating value and transforming business from transactional to strategic, adopting a more customer-centric approach.
Using data and harnessing the power of digitalisation we can help you come to better decisions, resulting in improved customer outcomes and experiences.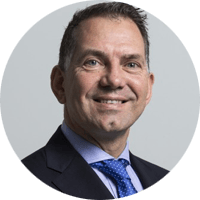 Leadership
The leadership team at Marcel Kooter Ltd. is headed up by Marcel Kooter, bringing a wealth of experience in the downstream oil and gas sector to the table, along with proven leadership skills and a clearly defined collaborative style.
Marcel has significant experience of building cross-cultural relationships, creating strong and lasting partnerships, and delivering bottom line income and business growth.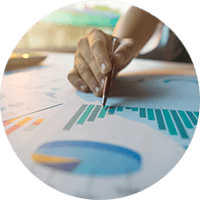 Strategy
Strategic growth is one of the primary aims of Marcel Kooter Ltd., delivering profitable growth to organisations within the global oil and gas industry by adopting a tailored growth strategy in line with the business vision and mission.
Planning, analytics and performance analysis go hand in hand with engagement and mobilisation, identifying key areas for expansion of technological capability and opportunities for active investment.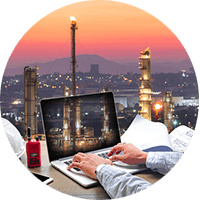 Expertise
The team at Marcel Kooter Ltd. works with clients to unlock significant value and respond to changes in a volatile market, bringing global experience and insights with a proprietary approach.
We have vast experience of exploring the key challenges and opportunities facing the oil and gas industry today, including price volatility, operating models, supply chain, cost and productivity.